Denise Nathe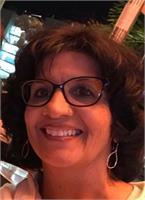 Denise Nathe instructs the following:
Perfect for anyone who wants a gentle or beginner style class class. Great for post, prenatal and beginning yogi's.




Noon Yoga class runs 12:05-12:55

Vini Yoga is a breath centered practice that allows you to get deeper into the asana. Perfect for beginner to intermediate but all levels will benefit from this practice.