Alicia Damgard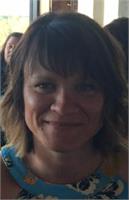 Alicia Damgard instructs the following:
The class will use moderate weights and high reps.

You will get a full body workout that will tone and shape your entire body all in 45 minutes!!




This will be a high paced spin class with some core exercises thrown in to leave you feeling great!!!